View Larger Map
Nannette and I just came back from a riveting few days of Carnevale shooting in the heart of Venice. Wandering around the vast array of bridges, boats, masks and markets made the task of assisting with a small film production all that more exciting!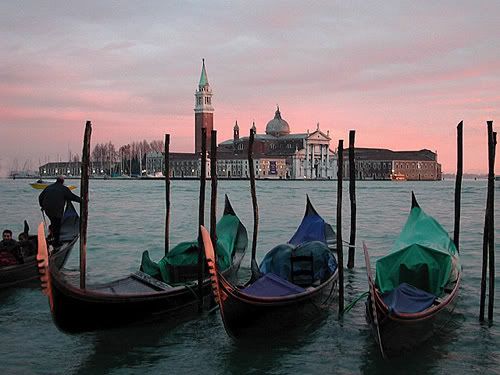 I arrived in Venice to meet the location scout and actor Stefano, a native to the Veneto region and therefore a life saver as the crew inevitably got lost through the streets of the lagoon-filled city.
We hopped on a boat to meet
Mike
, the Director of Photography, who was flying in from Brighton.
Paul
, the Director, was on his way to pick up the lead actress,
Deita
from the airport.
Upon meeting Mike, Stefano took us to
Mezzorbo
, a small island about 45 minutes off the coast of Venice, in order to scout out one of the filming locations as well as do some preliminary establishing shooting. The lighting was magnificent and the area was very peaceful. After a couple of hours, we headed back to the main island to meet Paul and the others.
After a brief meeting, with equipment in hand and costumes and microphones in place, we ventured out into what turned out to be a torrential storm. Despite the rain, however, some amazing footage was shot in the small streets and crevices of the center of Venice.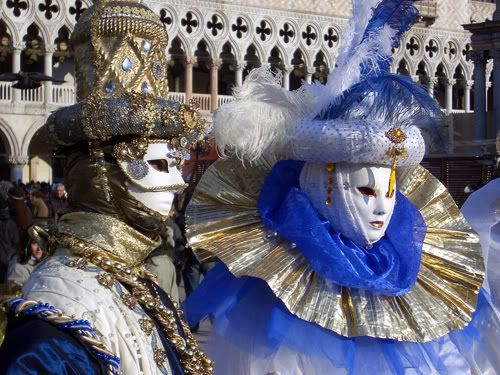 The following day found us a bit drier which helped produce some additional shots of the city and of the residents in their masquerade attire. In the afternoon, we had the privilege of shooting extensively in a local hotel along one of the canals. Everyone that we encountered were more than helpful in our mission to film. It certainly made the time enjoyable and uplifting.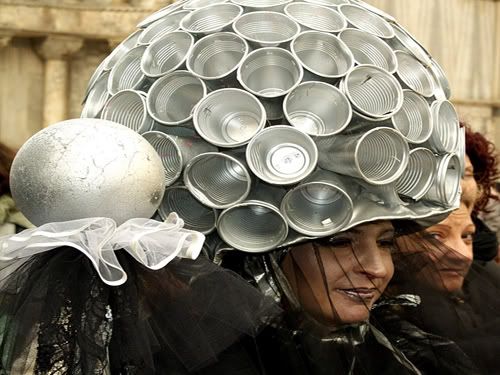 Wednesday came upon us rather quickly and after a couple of hours of shooting at a beautiful restaurant along the Grand Canal, both Nannette and I had to bid farewell as we headed back to Florence.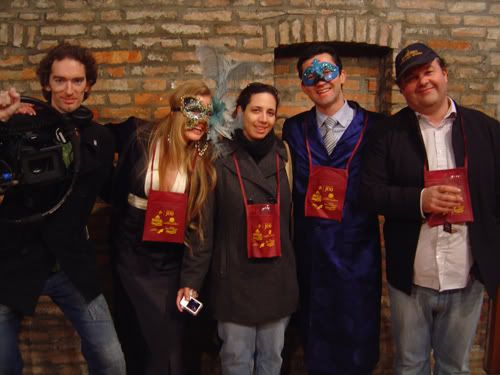 Overall it was a very good learning experience, one that will not soon be forgotten by any involved!